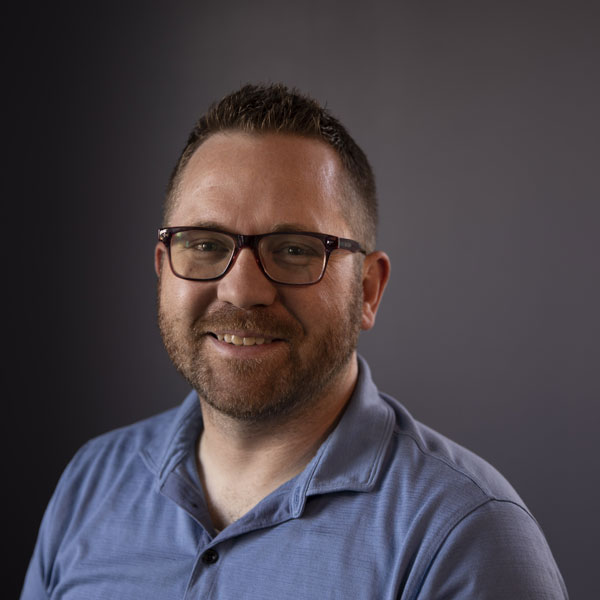 Joe Wallis
COO
Joe Wallis is COO at Gravitate One, where he's been developing his digital marketing skills since 2010. Having spent time in almost every role he could think of, and some he's still not quite sure how to define, he's now focused on creating systems and processes that help Gravitate deliver the absolute best marketing possible.
As a graduate of the University of Utah's Electrical Engineering program, Joe learned that no matter how complex a problem is, it can always be broken down into smaller parts. His highly analytical education, combined with his love of music and creativity, have given him a uniquely balanced approach to each challenge the digital marketing industry throws at him.
Outside of work, Joe has many (maybe too many) passions. Music has always been his first love, and he plays trumpet and guitar, and used the quarantine to start taking piano lessons. He loves all things baseball and coaches his son's team. He loves to bake and cook, especially over an open fire. Most of all, nothing makes him happier than finding a quiet spot in the mountains to spend a weekend with his wife and three kids.