Capture Clicks.
With Pay-Per-Click Marketing.
Pay-per-click is the fastest way to bring ready-to-buy customers to your website. When your prospective customers browse for products and services online, PPC advertising matches their queries with pages on your website equipped to satisfy customer demands. Unlike SEO, which can provide significant results but over a longer period of time, PPC is very flexible, allowing you to enable or disable campaigns for immediate results and changes.
As a PPC agency, Gravitate One takes a balanced and creative approach to pay-per-click campaigns in an effort to lower overall monthly cost and bring in the necessary views to generate leads and sales.
Reach Out for a Consultation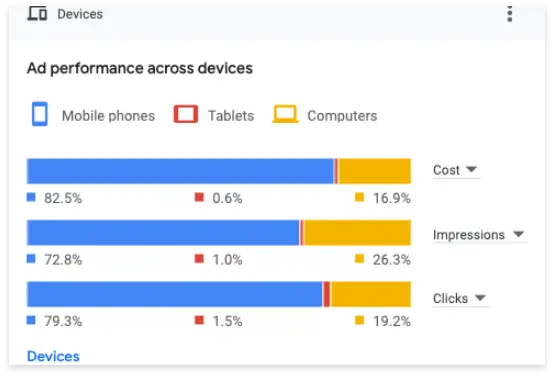 Ad Campaigns
A successful ad campaign is a delicate process. Paid search requires rigorous research, diligent monitoring, and stand-apart copy that is simple, engaging, and relevant while coaxing your target audience to take your desired action.
We are highly proficient in PPC marketing, and the proof is in the hospitality books— See the striking success of these hotel ad campaigns for yourself!
Landing Pages
When it comes to landing pages, we specialize in win-win situations. When searchers click on your ads, we offer them exactly what they are looking for in a format that excites them. Then, we lure them in with your exceptional features and convert them into loyal customers.
From innovative call solutions to personalized paths to optimal health, landing page clicks for these clients not only took off but landed as sales!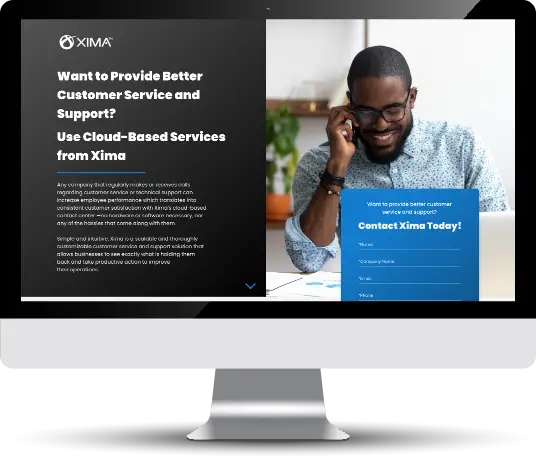 PPC Clients

We've Worked With
Here are some of the clients we've managed PPC campaigns for!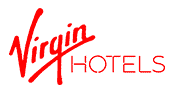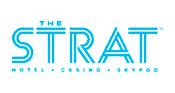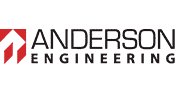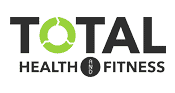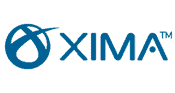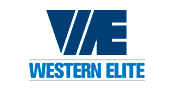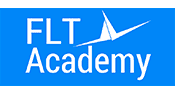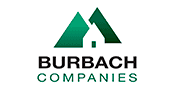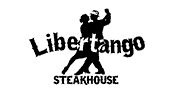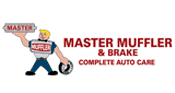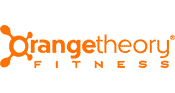 Our 4-Step PPC Approach
Attain Your Optimal ROI
Keyword and


Competitor Research
Measure twice, cut once is a fitting mantra for a well-run pay-per-click campaign. Thorough keyword research is required to take advantage of each and every click that comes in via Google Ads. We start by creating a comprehensive list of keyword phrases that represent the high-quality services and/or products that you sell.
We target the phrases that are most likely to deliver qualified visitors who are ready to purchase. We take a deep dive into some of your competitors to identify the phrases they are utilizing and use all this insight to start your campaign further up the ladder so it is more effective from the get-go.
We also figure out which platforms are best for your ad campaign. This could be a standard PPC text campaign on Google's SERP or one of the social media platforms that we specialize in.
Gravitate One creates a list of keywords representing the services/products you sell
Thorough keyword research is performed to target the phrases that will give you the best ROI on your ad spend
We analyze your competition to enhance the strategy and move us more quickly along the learning curve within an industry

Ad and Keyword


Optimization
Gravitate One copywriters wordsmith ad copy that drives clicks and reflects your brand. Well-written ads can greatly improve not only the click-through rate but can also be used to vet unqualified visitors. Unqualified clicks waste visitors' time and cost you money (remember: each click costs money).
We reduce these unwanted clicks, over time, as we refine your campaign. We then bid on the phrases we've targeted from our initial analysis, based on keyword search volume and competitors' strategies.
During the first few months, we optimize the landing pages that the ads link to— assuring that they are relevant and tailored to the text ad itself. Doing this improves the Google Quality Score for the ad and decreases your overall fees. Although you may show up higher than a competitor, you may be paying lower per-click rates because you have a higher quality score.
Gravitate One writers craft text ads tailored towards the audience, phrases and to drive customer behavior
We bid on the targeted phrases, capturing premium placement in search engines
Landing pages are optimized to improve relevance to the PPC ad, improving quality scores and lowering per-click costs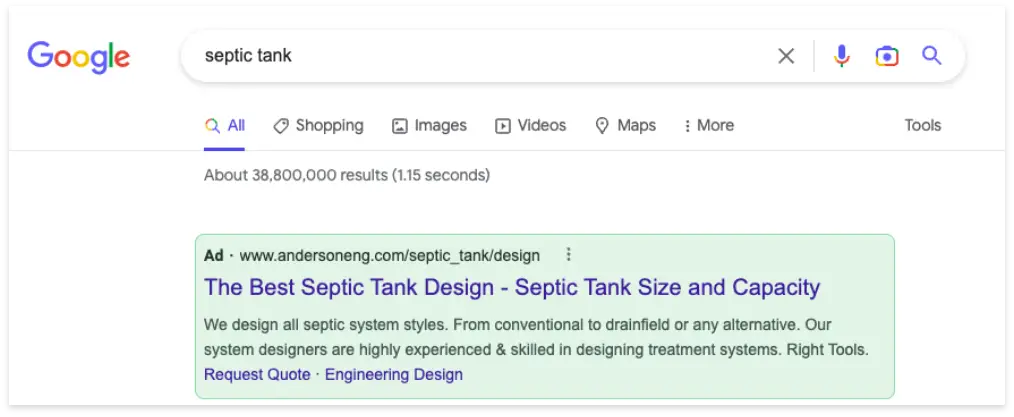 Over time, we are able to learn more as the campaign matures. This means further improving the keyword selection, landing pages, brand awareness, quality scores, and ad spend. After a few months, our optimization efforts create the 'X-Spot' where lower per-click fees meet higher overall click volume–the sign of a good PPC campaign.
We eliminate phrases from our keyword lists that are not performing and driving business. Additionally, your landing pages will consistently improve as we add and enhance relevant content. Finally, we include clear calls-to-action on the ad and landing page to improve sales and your bottom line.
We analyze and improve the campaign each month
With time, the campaign matures and becomes more intelligent
Cost per click fees are lowered and click volume increase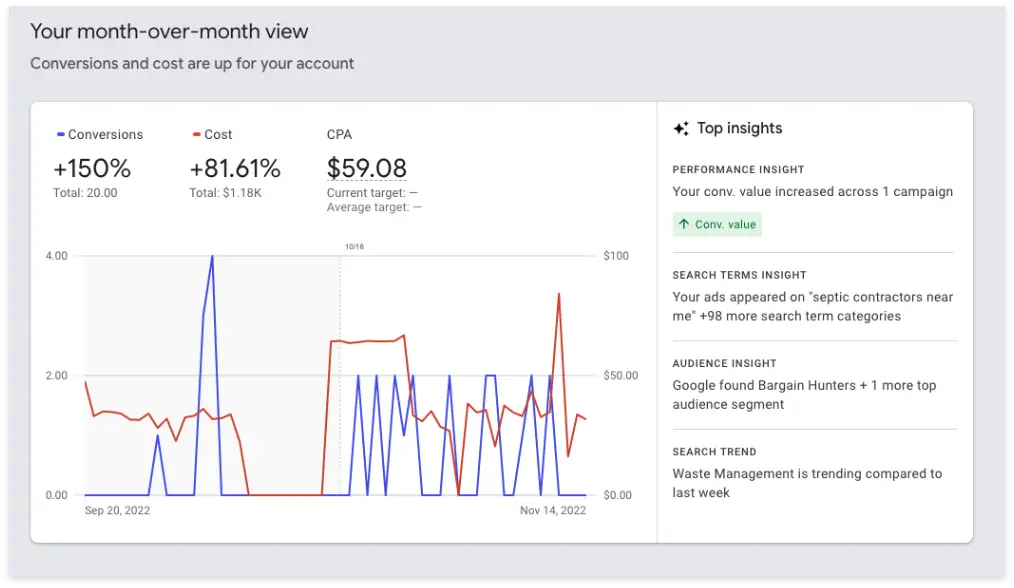 Gravitate One is an ad agency that insists on working on a month-to-month arrangement with you. This assures that we perform with our PPC services. Each month we send out a transparent report showing the traffic and clicks driven by the campaign manager.
We hold ourselves accountable by offering a monthly accountability meeting where we show how we've improved the campaign. We are so confident in our ability to deliver that we leave the exit door open.
Month-to-month contracts give Gravitate One an urgency to perform
We report on traffic, clicks, and campaign improvement
Monthly accountability meetings are held to assure you get what you pay for

Pay Less, Get More
With Gravitate One's PPC Specialists.