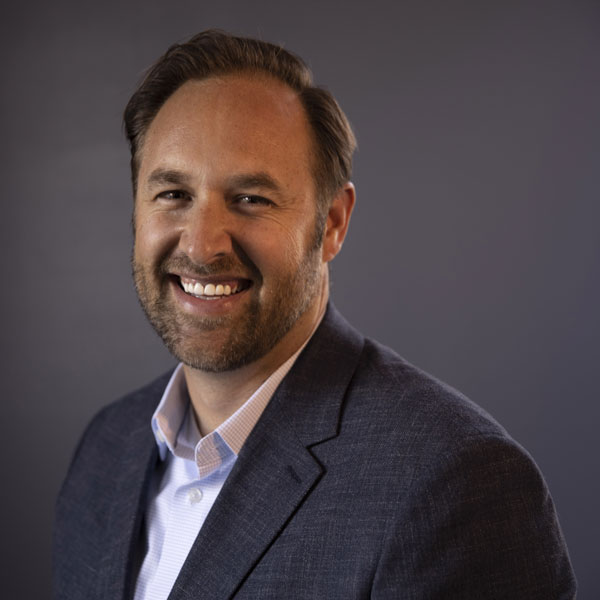 Kevin Neilson
CEO
Kevin Neilson graduated from the University of Utah in 2005 with a BA in Business Management. While attending the U of U, Kevin spent three years as a certified ski instructor for the PSIA. Also, he was an analyst with the University Venture Fund, a student-run non-profit organization, helping students partner with local and national investment groups.
Following graduation, Kevin joined eBay as a Top Seller Account Manager helping his clients optimize their selling experience on the eBay marketplace, as well as helping them create the most profitable businesses possible.
Following eBay, he then took what he learned from eBay to Infopia, a SaaS start-up that helped eCommerce businesses manage the complexities of selling online. Infopia helped eCommerce business owners navigate multiple selling channels, inventory management, emails, and clients all within the same software. Soon after joining the Infopia team, Kevin was promoted to Manager of Customer Care and helped other account managers reach client growth and sales goals.
In 2008, Kevin left Infopia and started a digital marketing agency named Gravitate One with Todd Jensen, his trainer at eBay. With their first office in Todd's basement, they learned together the difficulties of starting and growing an agency and navigated the ever-changing digital marketing space while still growing their team and improving their services. Todd has since moved on to other projects and other opportunities. However, Gravitate One has continued to grow year over year with Kevin's amazing team helping clients to grow their businesses and reach their revenue goals.
Kevin is married to his high school sweetheart and has 4 amazing children. He loves cars, gardening, golf, and skiing, and has a very unhealthy obsession with all things James Bond. Nothing is more important to him than his family and loves spending time with them and living life to the fullest.