Top 2% of stores launched on Shopify in 2021
Increased monthly revenue by 11X inside 6 months
Sold product to all 50 states in first year
Strategy
45 Blast is a Utah-based e-Commerce operation that manufactures and distributes firearm accessories, particularly compensators and holsters for Canik handguns. While Canik handguns are among the titans on the market when it comes to safety, performance, and quality, they are lesser-known to American buyers. Because of this, we created a strategy aimed to draw attention to Canik firearms first, and then firearm accessories manufactured by 45 Blast. Our SEO strategy featured Caniky firearm models as primary keywords as wells as on-page content and articles about Canik in order to build a community for Canik lovers, present and future. This foundational infrastructure provided a platform on which 45 blast could grow.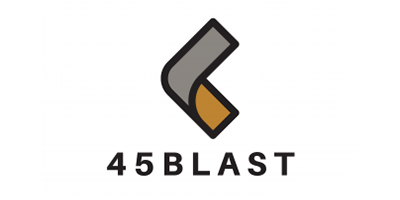 Results
Results were almost immediate. 45 Blast was launched in early 2021 and continues to be in the top 2 percent of Shopify stores launched that year. In the first six months of operation, monthly revenue increased by 1100 percent and continues to increase month over month. Within the first year, 45 Blast sold products to all 50 states and is regularly expanding product lines in order to meet customer demand for Canik accessories.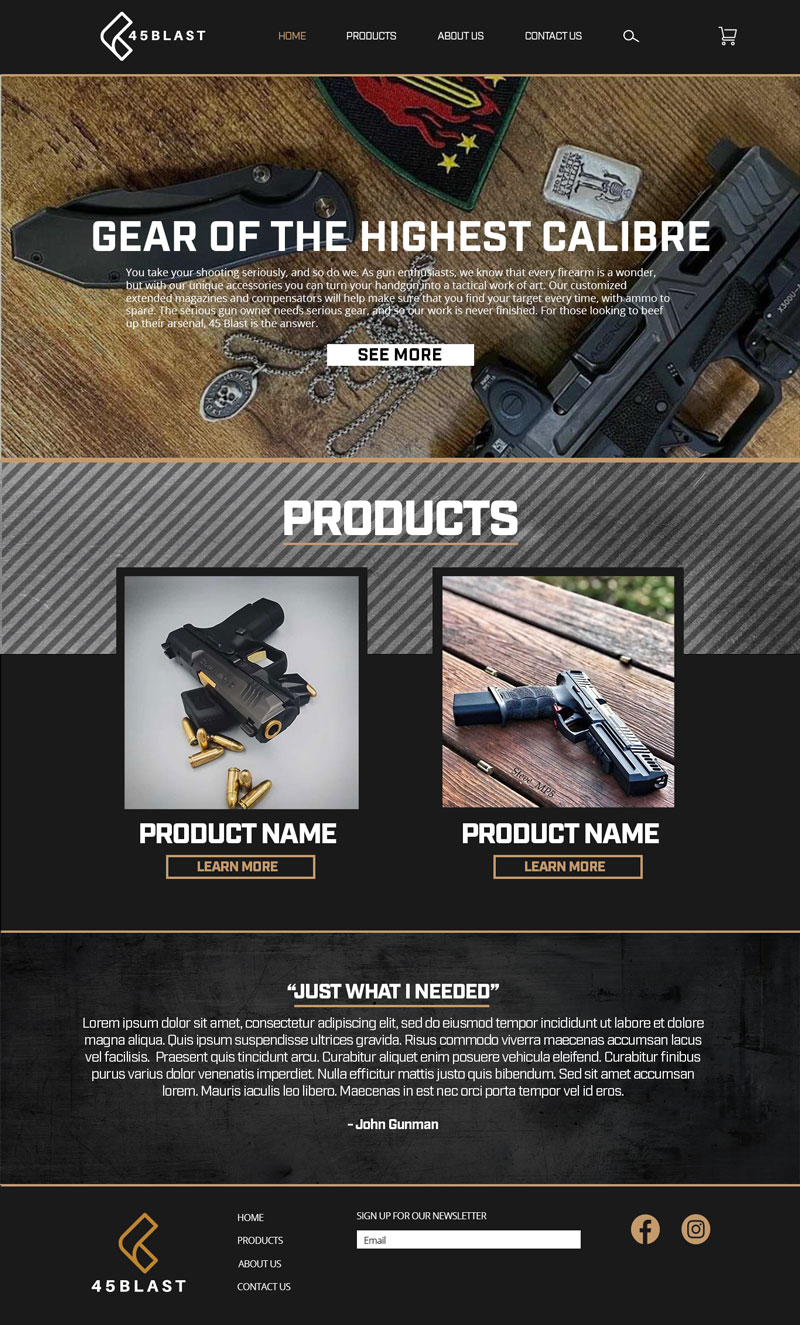 Branding
The 45 Blast brand is built around quality, safety, performance, and a growing relationship with Canik firearms. The approach is very targeted— a thing that allows 45 Blast to build bridges of trust with its customers. The idea is to dominate the niche and continue, with Canik, to gain a powerful reputation here in the United States. Over time, changes are expected, but the mainstays of the brand will remain.