185% increase in Organic traffic
Expanded from 1 to 3 states in 1 year
Strategy
CBI Security is a corporate and private security company operating in three states. When CBI started with Gravitate One, they were a modest organization providing services only in the state of Utah. In order for CBI to grow, we had to implement a multi-faceted strategy aimed to both procure business and recruit security personnel. Through concentrated SEO efforts and the implementation of online video advertising through YouTube and other social channels, growth followed rapidly. Since we first began, budgets have increased and we have been seeing an increasing return on ad spend as well as improved rankings and traffic.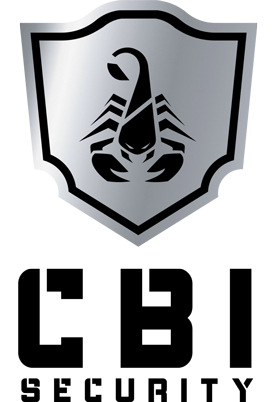 Results
In just one year with Gravitate One, CBI Security expanded from Utah into Arizona and Idaho. In addition, organic traffic has increased 185 percent, meaning more marketing-qualified individuals are reaching CBI's virtual doorstep. Video ad campaigns have proved successful, especially in recruiting new security personnel to join the CBI team. The combined efforts of SEO, PPC, and Social have created a well-running, continually expanding engine for CBI Security.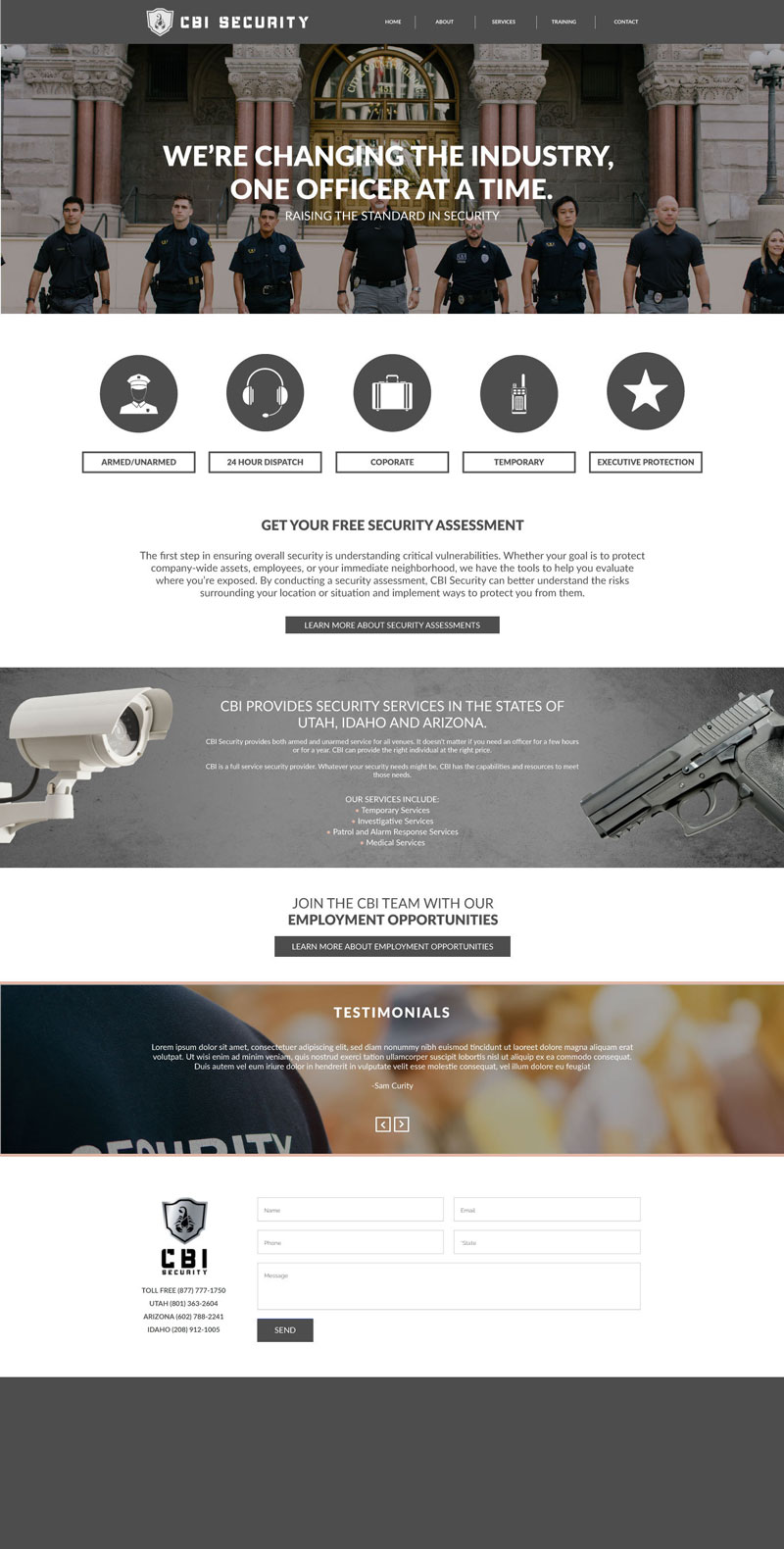 Rebranding
Gravitate One has overseen a CBI Security website rebuild and a number of key targeting adjustments in just over a year. Moreover, artistic changes to the logo and overall look and feel of the operation have been heavily implemented. These changes have proven successful and have worked to add credibility to the CBI brand. As time persists, we anticipate the need for further changes to voice and messaging in order to roll with the changes of the market, and will build such changes into our future strategies.