Website Traffic Increase in Year 1
Increase in sales year over year
Strategy
FLT Academy is a Utah-founded flight school that offers commercial and private pilot certifications for those pursuing aviation as a career or hobby. Before Gravitate One, FLT Academy had established itself as a reputable institution for pilot training and education but sought further growth and expansion. Through dedicated efforts, and a number of adjustments, we were able to identify a responsive audience and direct them to enrollment. With time, we began focusing more on encouraging females to enter the world of aviation in order to balance the scales. This likewise proved successful as SEO, social, and PPC campaigns saw a significant increase in engagement.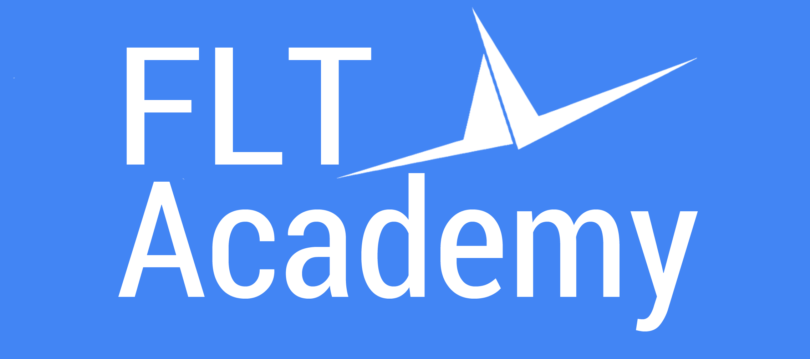 Results
In just one year with Gravitate One, FLT Academy experienced considerable growth. Website traffic increased 240 percent, while sales increased by 30 percent from the previous year. This success added fuel to the engine, generating more exposure and more revenue for FLT Academy. After a number of successful promotions and campaigns, the stage has been set for a future of steady, healthy growth. This is already able to be seen by increasing click-through rates and overall return on ad spend.

Rebranding
As mentioned before, there has been a mild shift of focus towards a female audience within the last year. This influences messaging and voice on-page as well as throughout social mediums. In addition, financing options and other partnerships have entered the equation creating the need for strategic adjustments aimed to foster conversion. As time persists, branding adjustments will continue to be made as the tides of the market change.