We understand effective marketing is systematic. But systematic doesn't mean common.
Gravitate One benefits companies with the strongest customized marketing strategies, campaigns, and results. We do it through a unique mix of initiatives that generates relevance and revenue for your business.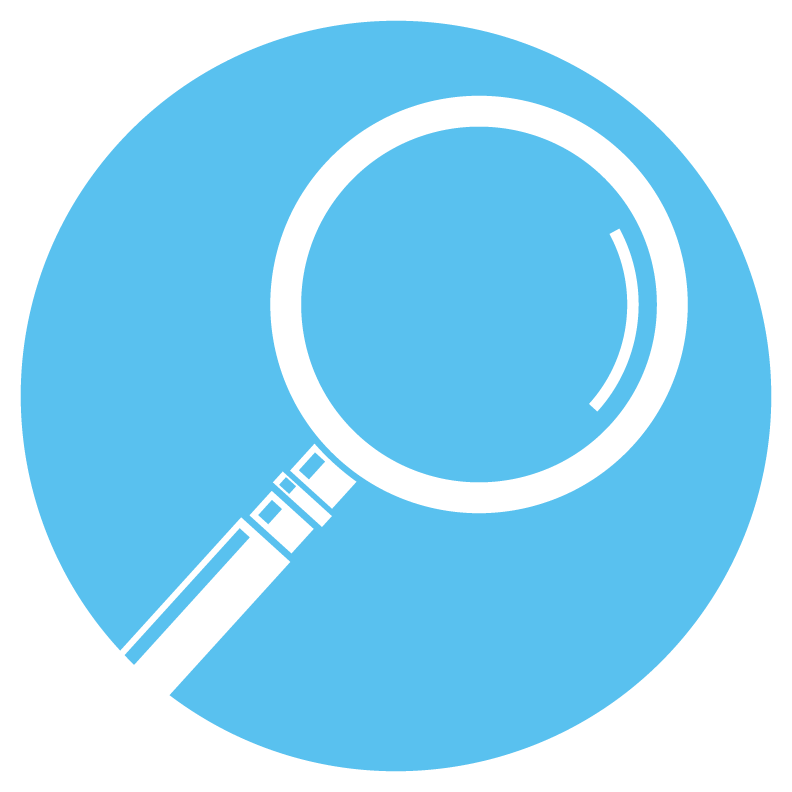 search engine optimization
Ever wonder how to get your website on that first page of Google? The answer is complex, but we're good at what we do. Potential customers and clients are searching constantly for your product or service. If they're not finding you, you're losing out. That's where the Gravitate team comes in. Our goal for each of our clients is a first page view, and we've accomplished this time and time again. You can break down our science of optimizing keyword phrasing, clicks, and discoverable data, but the end is as important as the means. By staying on top of Google's latest algorithm updates, following white hat principles, and paying close attention to visitor flow and experience, we're able to cultivate an SEO strategy that puts you on top and keeps you there.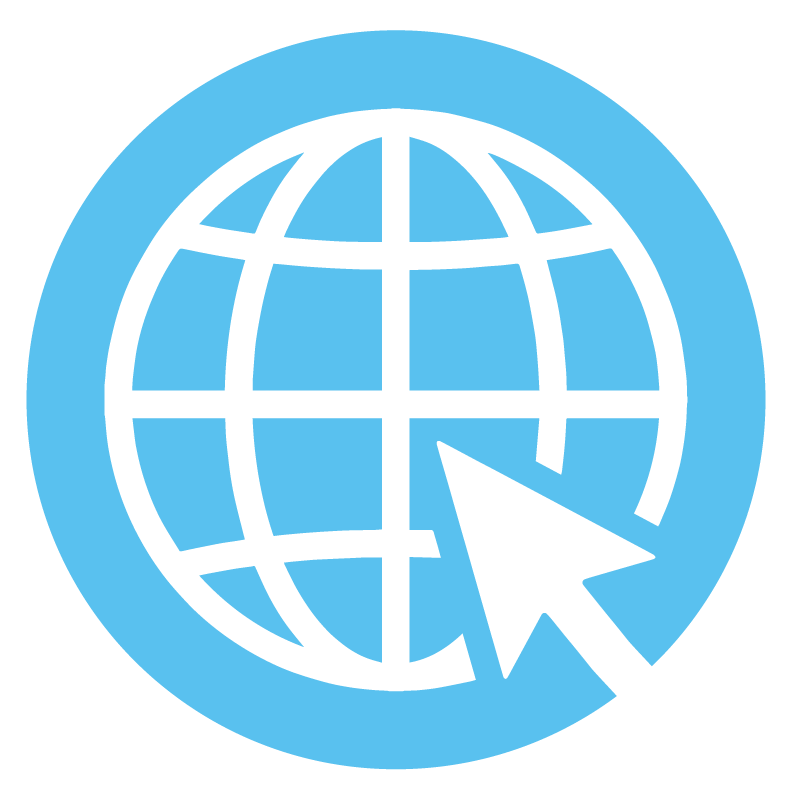 websites
No matter what industry you are in, your website is an imperative part of your online identity. We believe in creating websites that are clean, simple, educational, and compelling. If you're looking to create a new website, or update an old one, Gravitate is ready to capture who you are so the world can see your best.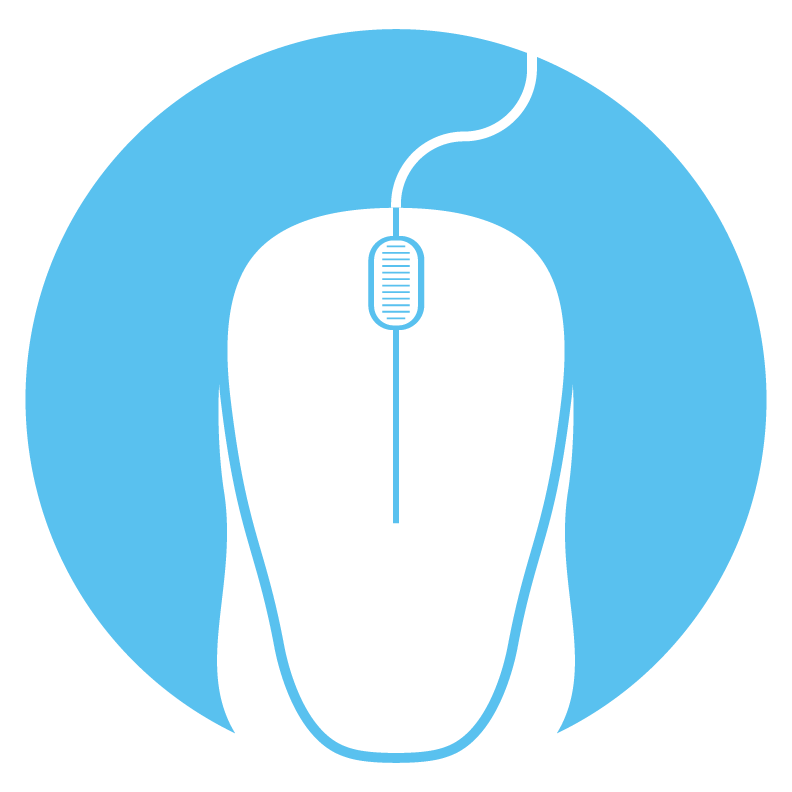 ppc
Gravitate One uses ROI-focused, evidence-driven approaches to make your PPC work for you. It's those result-oriented strategies that increase our clients' bottom-line. Our team is well versed in tracking data, analyzing finds, and creating an action plan to get better results. With PPC, an effective strategy starts with investigative work. Being a part of your team means we're committed to learning about the unique aspects of your business, from examining your closest competitors to pinpointing growth opportunities. Simply put, we're good at putting money back into your pocket.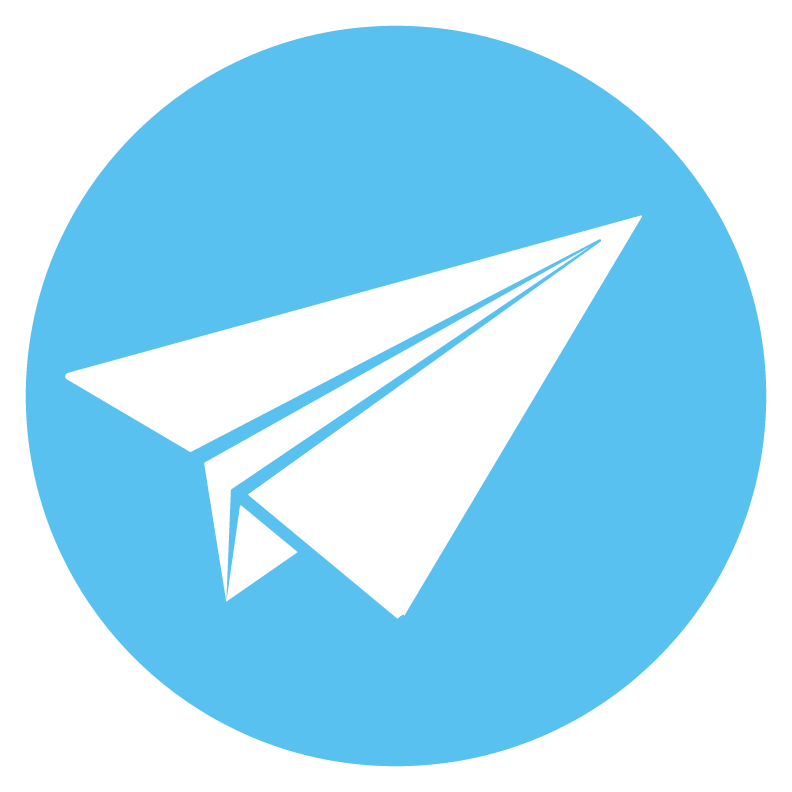 email
98% of consumers check their email accounts on a daily basis. The takeaway? Email is far from dead. Gravitate understands that effective email campaigns retain the right audiences, and helps you build trust. With over 5.6B active email accounts, the opportunity is immense, but only if the plan is right.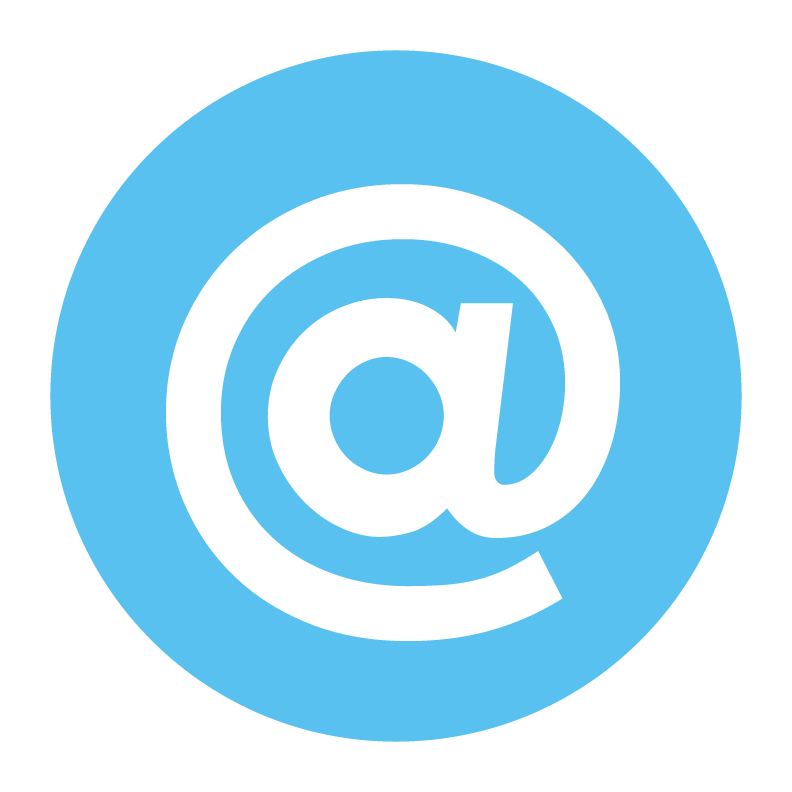 social
Social media is a massive part of all mobile usage. What are you doing to engage with your audience within their preferred platforms? Do your posts resonate? If you're using a one-stop method for all platforms, it's time to reassess and improve. Gravitate empowers you with consistent wins.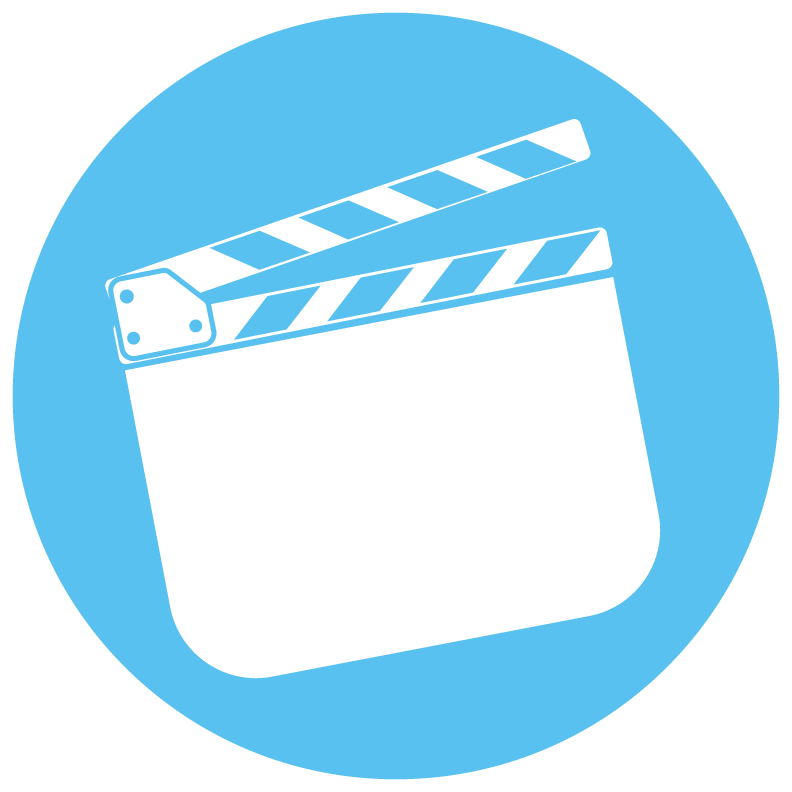 video
It's been stated that video traffic will likely account for upwards of 80% of all consumer internet traffic within the next few years. Video is powerful, memorable, and profitable. Gravitate creates award-winning videos that captures your audience, and enables views, engagement, and success.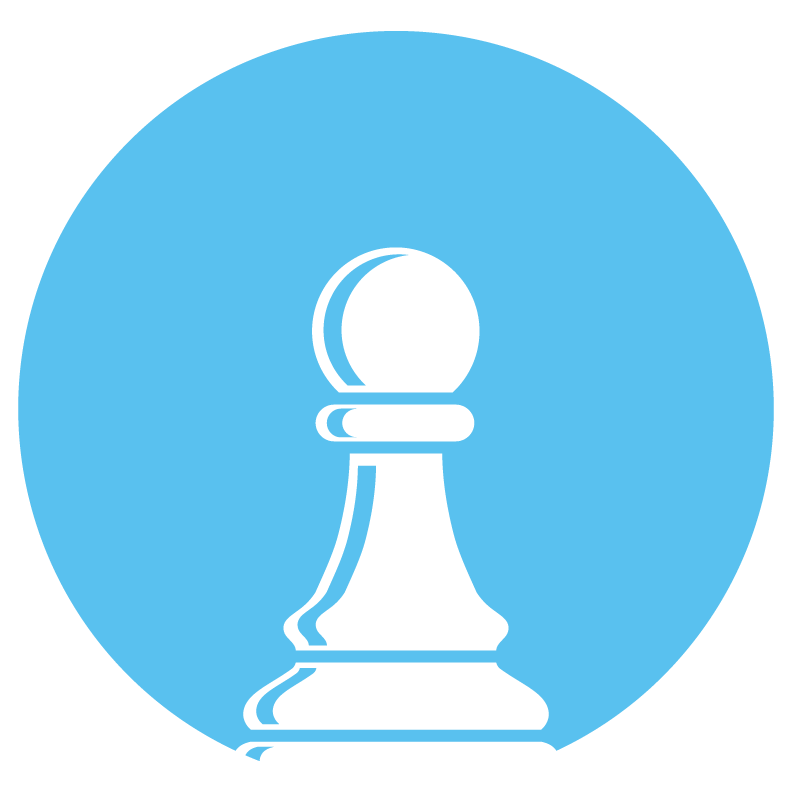 strategy
Who is your target audience? How can you best reach them? What makes your offering memorable, and what is your impact blueprint? These are just a few of the questions that need to be answered as you build a successful marketing plan. Gravitate effectively guides you at each step.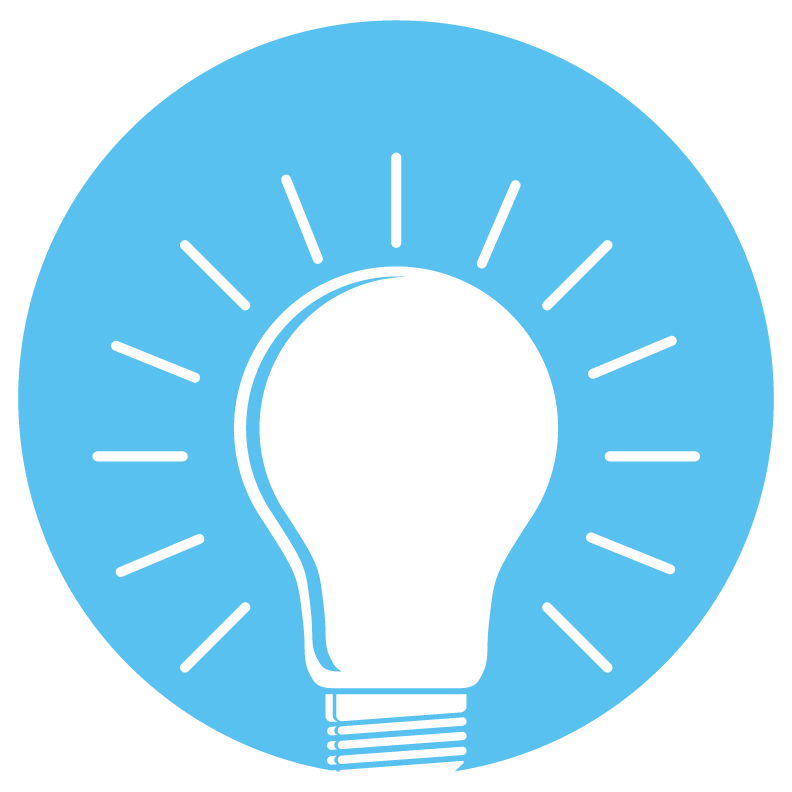 creative
Does your brand mesh with your purpose? Gravitate strengthens the impact of your brand by establishing uniformity and creativity within your marketing outreach. Whether you're looking to improve your image, explore ideas, or create new opportunities, Gravitate ensures the mission will synchronize with the marketplace.